Special Beginner Program Perks Include:
Unlimited Beginner Classes through the end of 2020 for Only $99!
Free uniform when you mention this ad.
Classes available daily Mon-Sat
Classes for ages 5+ / Adults – Children – Families!
Family Discounts also available
This Offer Expires December 5, 2020
There has never been a more important time than NOW to be healthy!

Build your level of fitness and bolster your immunity through martial arts training at KTA.
ADULTS, CHILDREN, & FAMILIES – AGES 5 AND ABOVE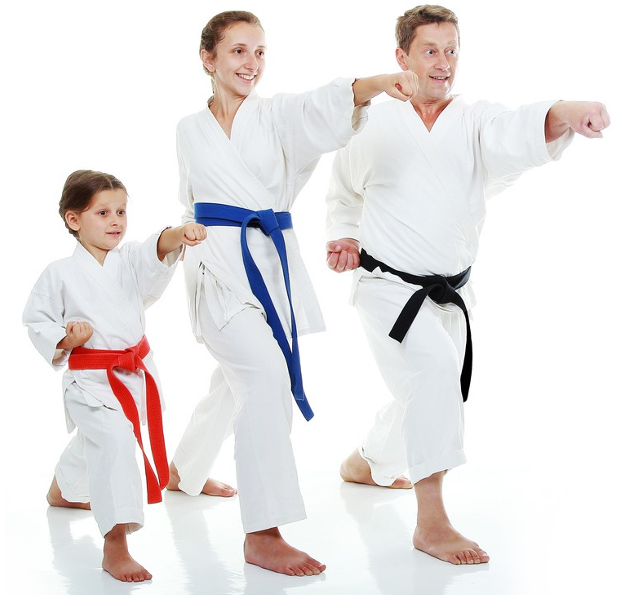 Are you hoping to find a program that not only teaches self-defense to your child, but also the knowledge and skills necessary to become successful in life?
Are you looking for a great family activity in which you can see positive and life-long benefits?
Tired of the gym scene or workouts that just seem monotonous and looking for a great way to get in shape and STAY in shape, while learning self-defense skills?
YOU HAVE FOUND THE PREMIER MARTIAL ARTS PROGRAM IN THE NATION!
SUBMIT THE FORM ABOVE BY 12/5 TO TAKE ADVANTAGE OF OUR BEGINNER SPECIAL AND WE WILL BE IN TOUCH WITH YOU TO SOON!
AGES 5 AND ABOVE
Map Us!

9340 Castlegate Drive
Indianapolis, IN 46256
Questions? Call (317) 841-8000
After signing up for our program, your child will:
Finally have the discipline & focus that is not only useful in martial arts, but in life.

Learn the importance of setting goals – with the ability to surpass them.

Be able to stand up to bullies IF needed.

Stop exhibiting mean and violent behavior, such as fighting, or yelling with siblings, or classmates.

Learn to become more affectionate and caring!

Develop the tools needed to grow into a successful adult with a healthy mind, body and attitude.
Take a moment to click through our website to learn more about KTA!
We look forward to meeting you soon!